Club Trips

Our regular club trips operate year-round and visit our offshore islands, reefs, and wrecks. These include Motiti Island, Mayor Island, Astrolabe Reef, Plate Island, and other surrounding reefs.  The wreck of the MV Rena and our deliberately sunk tug, the MV Taioma are other popular destinations.
Our trips depart on Sundays and are conducted from the MV Orca, a fast, comfortable 15 metre launch with plenty of room for fifteen divers. We offer two dives a day.
In past years we have operated overnight trips to Mayor Island during the summer months, however these are in hiatus due to the lack of a suitable boat.
Calendar

Shallow and Sheltered:

Our Shallow and Sheltered (SaS) trips operate on Sundays over the warmer summer months and are aimed at new or returning divers.
Snorkellers, spearo's and more experienced divers looking for a casual day out are also welcome.
Our destination is usually Motiti Island, and occasionally Mayor Island.  Our dive boat Orca anchors in no more than 15 metres of water.  Divers are buddied up there are plenty of experienced divers on board to assist the less experienced people.
Spearfishing:

Although the club doesn't have a dedicated spearfishing section, many of our members are keen spearo's who get together on their own boats.  Spearo's are welcome on our Club trips but must fit in with the scuba diving schedule.  We run a keenly fought year-long spearfishing competition, with attractive prizes offered at our annual prizegiving.
Snorkelling:

Snorkelling is possible on our regular Club and Shallow and Sheltered trips when Orca is moored in shallow water, for example during lunch breaks.
Over the last couple of years the club has organised a dedicated
'Take Your Kids Snorkelling' trip to Motiti Island – an ideal opportunity for families to enjoy some time in the water.
Our boat

 MV Orca is a fast 15-metre launch with plenty of room for 15 divers.  The boat is moored at the Bridge Marina.   See Orca Wild Adventures website for information on their dolphin watching trips: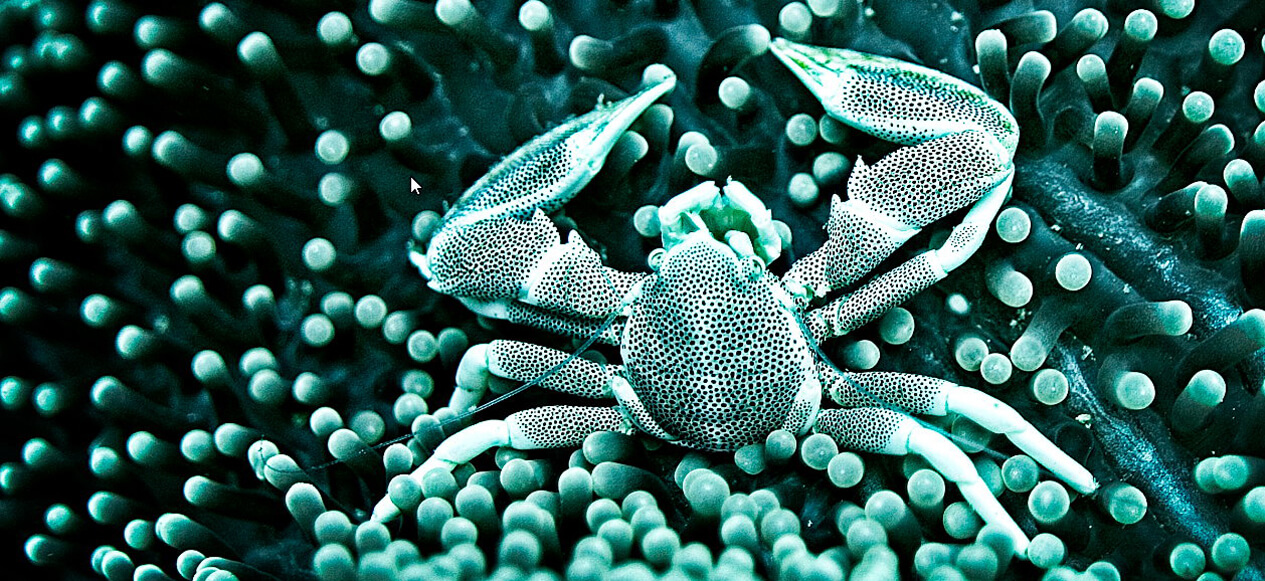 Our day trip rates